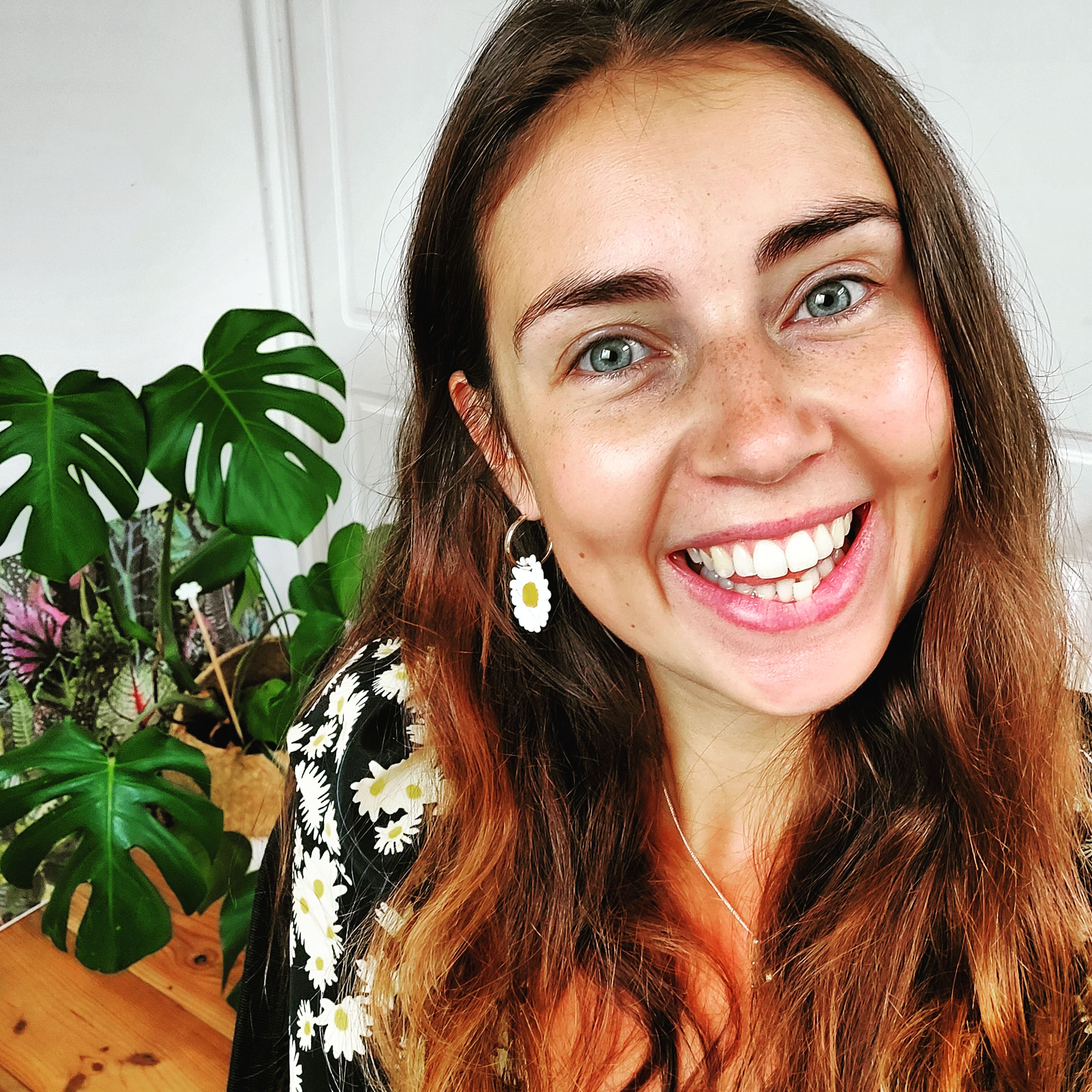 Hello Beaitiful Soul,
I'm Stephie...
I am a holitsic wellbeing and empowerment coach.
It is time to shine with me, Stephie Be
​
I help unique individuals to reclaim their power, connect to their inner fire in order to manifest a life they deserve and desire. I empower people to journey inwards, heal emotional pain, reconnect to themselves and as a result cultivate self-worth and confidence so they can prevent burnout, overwhlem and stress and in return, shine their authentic beauty out to the world; find their purpose and make their dreams a reality.
​
Noticing that your wellbeing isn't at it's best? feeling fatigued, overwhlmed and stressed? ready to start investing in yourself but don't know where to begin? This 10 day meditation programme is a great place to start whether you are just dipping your toe into a new world of wellness or whether you want to cultivate a new meditation ritual and incorporate it into your daily dose of wellness routine.
10 day Meditation Programme
In this online 10 day programme you will have lifetime access to 10x 20 minutes recorded meditations. 
These meditations are designed to help you:
Build awareness 

Create a deeper connection to yourself

Bring calm, balance and peace into your daily life

Rebalance your energy 

Unblock Chakras 

Manage stress, prevent burnout and get a handle on overwhlem. 

Improve your holistic wellbeing. 
****PLUS*** 
Bonus 7x chakra workbooks from my emotional embodiment programme with journal prompts, poems, healing practices, chakra overviews and more to help you delve deeper into your consciousness. 
Check your inbox to confirm your subscription